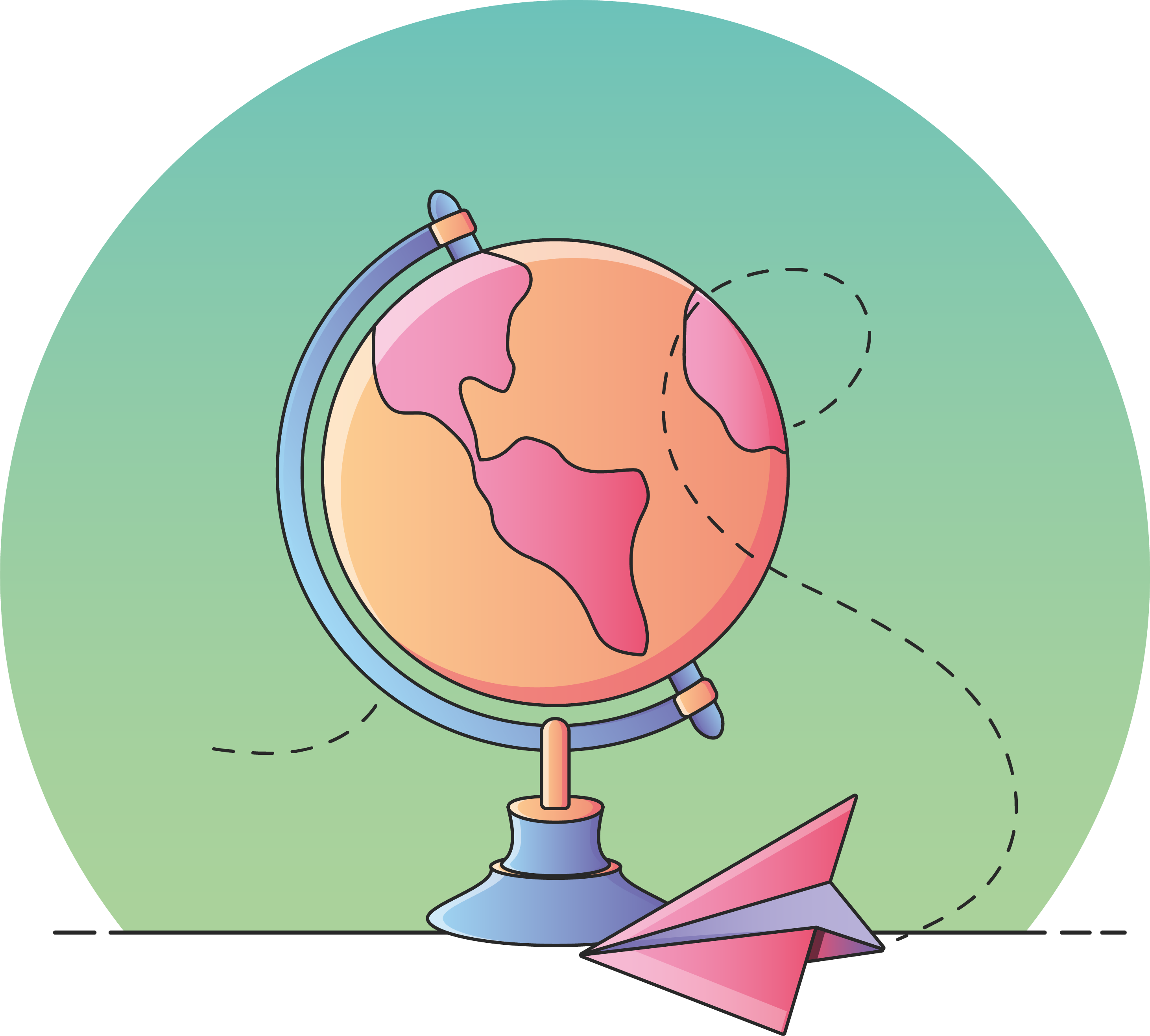 Manifesto
People change the world; technology simply speeds up the connection
For centuries, humans have demonstrated the unlimited potential that exists when we follow our curiosity, pushing our boundaries and gaining confidence to try new things.
The Internet and social media made this potential greater making knowledge accessible 24/7 and an ability to connect like never before.
We've been connected with friends, provided with followers and linked with colleagues. However, instead of fueling our ambitions and aspirations, in some cases, these networks have fueled vanity and division.
People have never been so "connected", and yet left feeling like outsiders; isolated and lonely.* Overtime, our ability to connect, has fashioned a culture of narcissism and a reluctance to contribute meaningfully or to take action in the things that matter to us.
False social expectations, engrained by classification and examination, makes it hard to know where to start or to take action. Are we endangering our sense of lifelong learning and curiosity?
"The world will never lack for wonders. Only for a lack of wonder." - G.K. Chesterton
We believe we can connect in more meaningful ways for positive action.
A way that supports you in exploring the interests you're most curious about.
A way that encourages and supports you to pursue ambitions;
A way that creates empathy and supercharges your desire to explore your wide range of interests;
Where the community builds confidence and offers new opportunities for collaboration, to promote positive outcomes for society as a whole.
We created WONDR because to 'wonder' is to express a desire to know something; to feel curious and pursue the things that amaze and inspire you.
Regardless of race, religion, age, gender, geography or circumstance - we believe in a world where you are supported to pursue the topics you care about.
So, our mission is simple:
To support your aspirations and ambitions in life, regarding how you want to positively impact the world.
From the entire team at WONDR, we thank you for joining us on this journey.